About me
I am Mónica Benito, Certified Vocal Coach at Modern Vocal Training and a professional singer with a career spanning twenty-three years.
My musical education began when I was eight years old at the conservatory in my hometown Sabadell. Jazz picked my curiosity and led me to study modern music at the Blue Train school in Barcelona and later inspired me to take the leap over to the United States, where I had the chance to study Scat and Jazz Improvisation with professor Bob Stoloff in Boston, Massachusetts.
Meanwhile, I took part in several bands playing styles that ranged from Latin jazz and rock to soul, gospel, and swing.
When I returned to Spain, I started my own swing band, Lady & the Tramps, a quintet that pays tribute to jazz and blues classics. We have had the opportunity of touring over Spain and Portugal and released an album called 'Swing O'Clock'.
I am also a member of the Gospel Factory Choir since 2005, one of the most humanly and musically powerful and enriching projects I've ever been involved in.
Furthermore, I've been teaching music for the last ten years. Currently, I continue to shape my career at MVT teaching my students this incredibly efficient and beneficial technique for any professional voice.
Contact me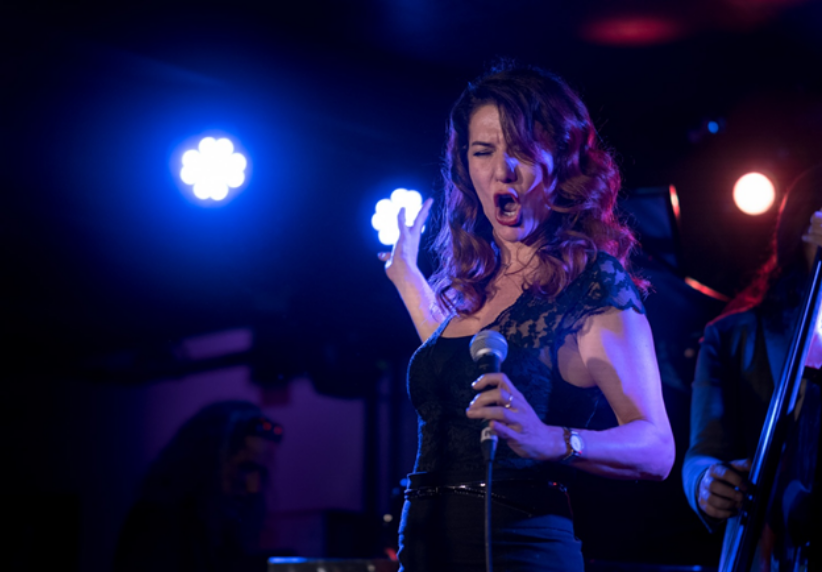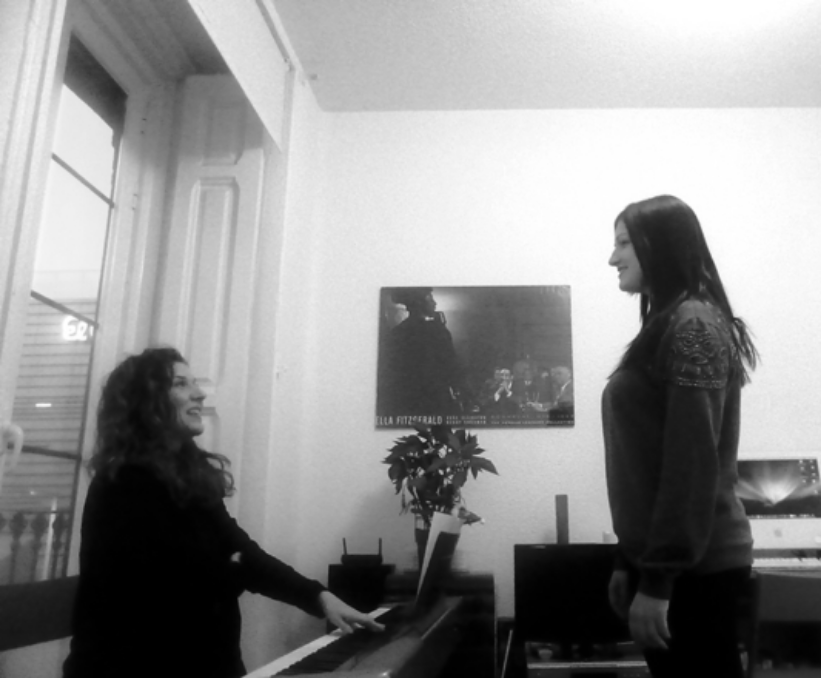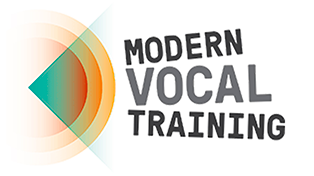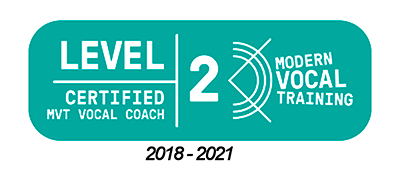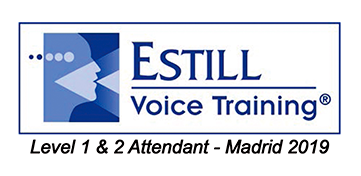 Contact
To reserve a lesson or any question you may have, please fill this form: